Why did Mo Salah flop at Chelsea
Seven direct hits, two flops: the ten most expensive Liverpool transfers
10th place: Fernando Torres (2007, 38 million, Atlético Madrid)
The blond was a celebrated hero in Anfield, even if he was to remain untitled. After 81 goals and 20 assists in 142 games, Torres moved on to Chelsea, and from then on his career took a break.
It continues below the ad
Category: Direct hit
9th place: Andy Carroll (2011, 41 million, Newcastle United)
As a kind of short-circuit reaction, the tall Englishman came in January 2011 as the Torres successor - and flopped a lot. Carroll only scored eleven goals in 58 games. After two and a half years, the Englishman was resold with a loss of 22 million euros.
Category: Flop
8th place: Roberto Firmino (2015, 41 million, TSG Hoffenheim)
Like so many players, the Brazilian also needed some acclimatization time on the island, but got off to a flying start with the arrival of Jürgen Klopp at the latest. It is impossible to imagine the current outstanding team of the Reds as a strong nine-man.
Category: Direct hit
7th place: Sadio Mané (2016, 41 million, RB Salzburg)
When Klopp was still a coach at BVB, he once rejected Mané. "My biggest mistake"says the coach today. The two finally got together in Liverpool and Mané matured into one of the best wingers in the world.
Category: Direct hit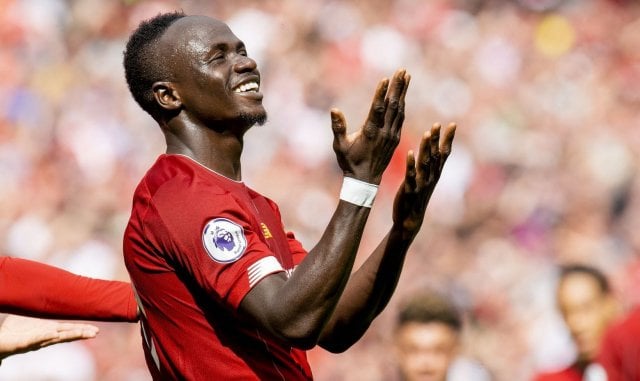 6th place: Mohamed Salah (2017, 42 million, AS Roma)
Salah's first attempt in the Premier League at Chelsea still failed - in 2017 he came back to England as a mature player from Rome and took the best league in the world by storm. Now an absolute superstar at the LFC.
Category: Direct hit
5th place: Fabinho (2018, 45 million, AS Monaco)
The Brazilian had serious teething problems, but suddenly rose like a phoenix from the ashes. Meanwhile, undoubtedly one of the best sixes in the world and an important piece of the puzzle for Klopp on the way to the Champions League victory in 2019.
Category: Direct hit with jam
4th place: Christian Benteke (2015, 46 million, Aston Villa)
Even when he signed up, the angular Belgian was considered overpriced. Still signed by Brendan Rodgers, successor Klopp soon no longer had any use of Benteke and sold him to Crystal Palace with a loss of 15 million euros.
Category: Flop
3rd place: Naby Keïta (2018, 60 million, RB Leipzig)
The Keïta from Leipzig days is not yet known in Liverpool. Whenever the man from Guinea had just fought his way into the team, injuries overtook him in the past few months. Klopp still believes in the 25-year-old's breakthrough.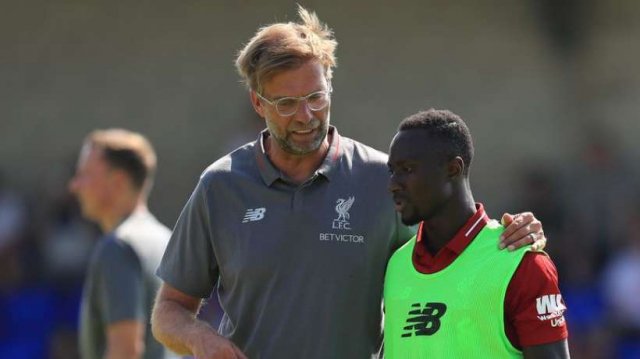 Category: Injury-plagued fellow traveler
2nd place: Alisson Becker (2018, 63 million, AS Roma)
The mistakes of Loris Karius cost Liverpool the handle pot in 2018, so that a new record amount was invested in Alisson. Since then, the Brazilian goalkeeper has often proven himself as a solid rock - including in the 2019 CL final against Tottenham (2-0).
Category: Direct hit
1st place: Virgil van Dijk (2018, € 85m, Southampton FC)
The world's most expensive defender took the Reds to a new level from day one. Van Dijk's contribution to recent successes is enormous - for Klopp he is perhaps the most important player and cannot be rotated.
Category: Direct hit