How can I block a Facebook account
Facebook account blocked - it could be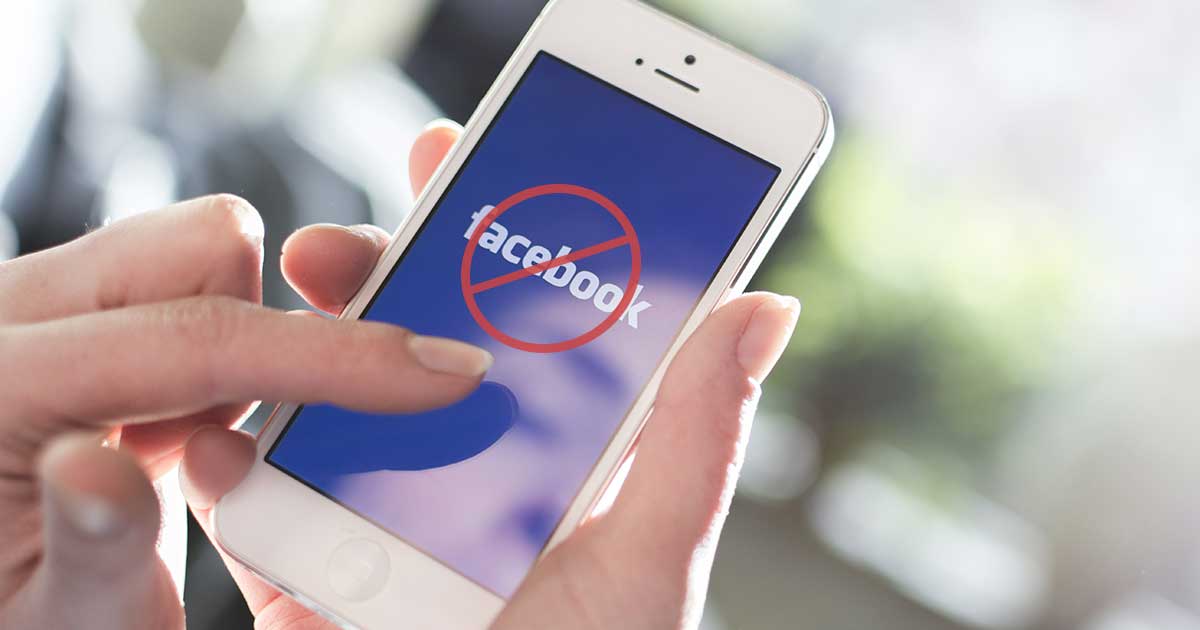 If your Facebook account is blocked, you cannot log in and use the application. Your account can be blocked for a variety of reasons. We have compiled the most common ones for you and explain how to solve the problem.
You will receive a message that your Facebook account has been blocked the next time you try to log into the Facebook app. To be able to fix the problem, first check the reason that led to the suspension of your account.
Why was my Facebook account blocked?
Facebook blocks accounts that violate the terms of use in any way. This includes the following reasons, among others:
Posting articles e.g. with discriminatory, racist or fraudulent content or depictions of violence
Use of a wrong name
Feigning a false identity
Repeating actions that violate Facebook community standards
Contacting people for the purpose of harassment or advertising
Even if there are concerns that your phone is infected with a virus, Facebook will block your account for security reasons. If one of your friends reports your content as a violation or spam, or your entire profile as a fake account, your Facebook account will also be blocked as long as the matter is investigated.
Facebook also partially blocks individual functions if you use them too quickly and incorrectly, e.g. if you have posted too many posts in too short a time. In most cases, this suspension lasts for a day or two.
If you do not have access to the Facebook app without receiving a notification from Facebook during the registration process or by email, the best thing to do is to contact Facebook support. If you cannot log into your Facebook account as usual, your account may have been hacked or there is another problem.
This is how you solve the problem
If there is a slight violation of the community rules, you will first receive a warning. However, in the event of serious or repeated violations, Facebook reserves the right to block your account directly without issuing a prior warning. Once you have received a warning, read through the Facebook Terms of Use again and adhere to them in order to bypass a longer or complete ban. Depending on the severity of the violation, the network can also block the account without restoring the account.
If you suspect you are using a false name that does not comply with the guidelines, your Facebook account will be blocked until you have verified it. You can find out more about the naming guidelines on Facebook and how you can change your Facebook name here.
If Facebook detects an irregularity in the login behavior, for example from another country or on two mobile phones at the same time, this can also lead to a ban. In this case, you identify yourself with additional information, such as your stored telephone number. You also have to identify your friends on selected photos in order to be able to use the app again.
Has your account been unlawfully or incorrectly blocked? Then you can contact Facebook via a contact form and raise an objection. Please note that you have to present your name, your e-mail address and verification by means of an identification document.